Hairstyle Trends for spring/summer '19 for Women
Ladies have been going for more natural hairstyles that are easy to do and maintain. The trend continues for 2019 with a majority of the styles requiring a few items to get it right. Notably, there is a mix of natural bohemian and extravagant styles for 2019. You will also find several formal updos for the working lady and several tips on how to maintain the style and your hair. Read on to learn more!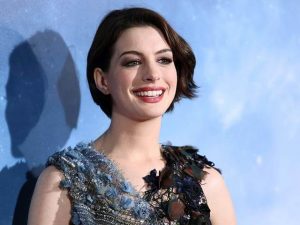 Choppy Crops
If you love some short hair and still need to retain your sex appeal, choppy crops are your ideal hairstyle. The Kate Hudson favorite hair reaches your neck, looks natural and textured. While it does not get very sleek, the texture creates a natural feel and does not require a lot of work to get it ready. You can switch between the textured look and a sleek cut hair by just blow drying it.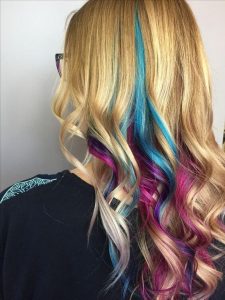 Unicorn Pastel Look
There are several hairstyles inspired by the princess and fairies of the folk tales. Women who are bold and ready to experience something new are going for a pastel pink look. Unlike the bold color choices, these pastel pink borders between very bold and your everyday hair color. It's not too bold to warrant unwanted attention. It looks unique and blends well with fairer skin tones. It can go with short and long hair.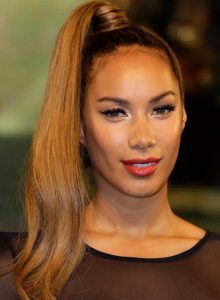 High ponytails
High ponytails were a thing in the '90s. They were simpler but sleek and easy to maintain. These styles are no longer left for the bad hair days as they are making a comeback in 2019. The retro high ponytail reaches the shoulder blades and only requires a good blow-dry. You can go for a natural hair updo or have curls at the ponytail end. A ribbon matching with your outfit gives the hair a catchy look to your attire.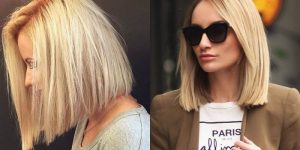 Blunt Bobs
With many girls going for short hair, blunt bobs are coming back inspired by the 1970's style. Users are moving away from layered and shattered hair to a sharper and blunter finish. It is an improvement on the boyfriend bob, a mid-length hairstyle that was common a few years back. The advantage of this style is that it fits all face shapes and can help thicken thin hair.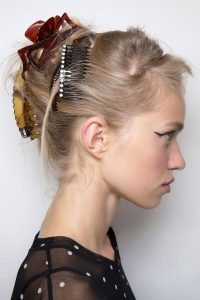 Adult accessories
Hair accessories were not only made for young girls. In the recent past, these fantastic accessories have stolen the limelight among mature ladies. They range from simple hair ribbons, flowers to ribbons. These looks are adding an interesting twist to all styles and creating a unique look among several women. Hair accessories can be worn to your next dinner party, wedding or anniversary celebration.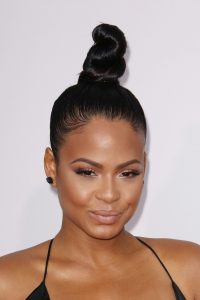 Top Knots
The popularity of the modern top knots grew when models started taking on the red carpet with the style, was informally worn it in the house. The modern look creates a perfect, imperfect bun that borders between an official and sleek look and a 'chicky' feel on the hair. To do the hair perfectly, start by tying your hair into a ponytail before you twist it into a bun. The ends of the hair remain loose and messy which adds a natural look to the style. You can also add some texture using texturing hairsprays to give it a bohemian look.