TikTok Hair Trends of 2021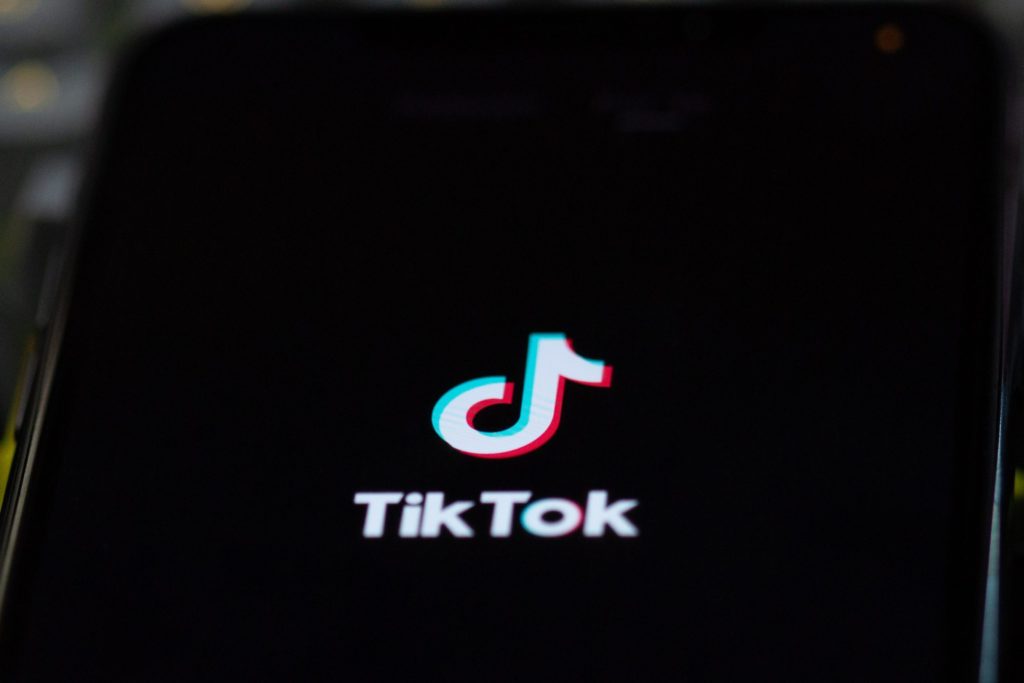 TikTok is now the first place we head whenever we need inspiration on food, beauty, and fashion. Whatever your current hair needs are, the popular social media platform is sure to offer great hairstyle ideas to take your look to the next level. We took time to research some of the TikTok hair trends worth trying today.
Take a look at our comprehensive TikTok Hair Trends of 2021:
E-GIRL HAIR
E-girl hair was first pioneered by TBH, Dua Lipa but has since gone viral on TikTok, with more people hopping in. E-girl hairstyle is characterized by soft pastel shades and hard-to-miss signature'90s streaks that come in contrasting hues. It is often accompanied by '90s themed accessories such as scrunches and butterfly clips. If you are experimental and fearless, you can join the growing list of style icons and celebrities spotting this trendy hairstyle online.
HIGH PONY
High pony hairstyles are among the most versatile and popular hairstyles on TikTok today, popularized by leading figures such as Ariana Grande. With this trendy hairstyle, you need minimal styling, equipment, and no special techniques. You can also dress the style up or down with much ease. Even better, there is a ponytail for every face shape and hair texture, and you are sure to get a perfect match whether you need high, mid-height, low, or on the side.
LOW BUN
If you are worried about a lack of hair tie, you just need to take a look at Esta Brekelmans' low bun hairstyle on TikTok. Ideally, low buns are a complete hairstyle compromise. This trendy hairstyle is all about twisting and tucking your hair into itself. A low bun hairstyle can fit into several everyday situations, from the gym to the office to the cocktail party.
CURTAIN BANGS
2020 was the official year of curtain bangs on TikTok. But the hairstyle somehow found its way into 2021 and is now outcompeting some of the latest trends on the platform. Curtain bangs are designed to frame the face on both sides to give you a hot look. The bangs are typically cut shorter on the inside and become gradually longer outside. In most styles, a curtain fringe is center-parted.
SPACE BUNS HAIRSTYLES
In 2021 fashion girls on TikTok are having a ball with the re-entrance of the 2000s era YK2 hairstyles. One such hairstyle that is coming back to mainstream media and online platforms is space buns. Space buns are created by wrapping the length of the hair around the base of the ponytail. The newly formed bun is then held into place and secured by bobby bins. The process is repeated on the other side to get a bun of equal proportion. Make sure you are using bobby pins that match your color hair to achieve a seamless look.
BUBBLE BRAIDS
Bubble braids or plait ponytails is another trendy hairstyle ruling the TikTok platform. They consist of bunches of hair made into "bubbles," which can be worn in pigtails, ponytails, and more. Although most are easy to create, come are quite complicated. Still, with a lot of practice, you will master the technique quickly. Bubble braids are an excellent option because they offer a limitless option for achieving with them.
CONTACT US
If you have any questions or need help to get started with any of the trendy TikTok hairstyles of 2021, contact Imagique Salon Suites. We offer a limitless variety of beauty services at three different locations in the DFW area. Our highly talented beauticians are sure to give you the best hairstyle so you can wow your fans on social media platforms, including TikTok. Contact us today for a quote. https://imagiquesalonsuites.com