5 Tips to Keep Clients Coming Back for More Salon Services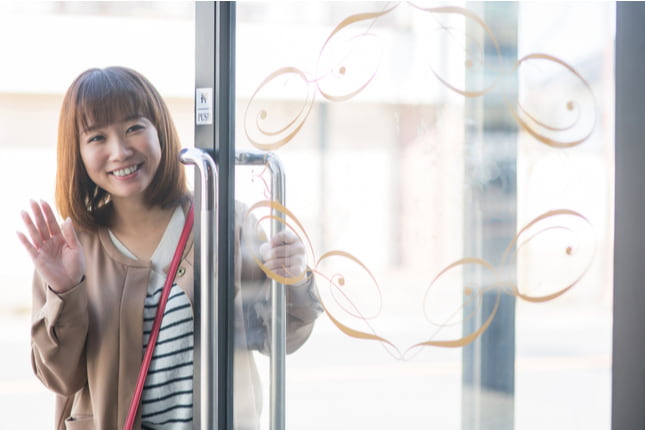 The current highly competitive business environment has compelled businesses to use every trick in the book to attract new clients. But once you have new clients, how will you keep them? Well, return customers are the bloodline of any venture, and you need to strengthen your connection with them if you want to realize your business goals. Here are five ways to quickly grow your return customer base. 
1. Offer Perks and Rewards
When looking to show your return customers how much you value them, a simple thank you is not enough. Perks and rewards add a personal touch that will have your customers praising your services and coming back time and again. Customer loyalty rewards are also a great way to market a new brand to your customer base. Ideally, existing customers are your best brand ambassadors, and they will market your new products effectively if they have the gear to show off. The gift mustn't necessarily be magnificent. It can be a simple yet high-quality product with your brand on it. You can also reward your loyal customers by offering them great discounts.
2. Automate as Much as Possible
Business process automation permits your company to maintain better control over customer relationships. It also enables faster and efficient services that the clients will enjoy. Ideally, your client is much happier when they are assisted immediately. Automation also improves customer experience as it helps cut down on human error. In businesses where relationships are crucial, business automation significantly enhances human interactions and decision making. It also creates real-time transparency that is key to promoting mutual trust. Trust is the cornerstone of loyalty, and when customers trust your brand and business processes, they will keep coming back for more.
3. Keep Experience Fresh and Relevant
Strive to give your customers unique experience that will be edged in their minds for a long. In essence, customize every service you provide to meet the needs of the client. Also, keep in mind that customer needs evolve, and you need to continue honing and improving your offerings to be in line with new preferences. If you are making any changes to services, remember to communicate with your customer base about what is new. New changes in product and service offerings don't only excite your customer base but also elicit their curiosity.
4. Hire the Right Team
It doesn't matter whether you are selling the best products or services, if you have the wrong team, your return customer base will keep growing small. However, if your first-time clients interact with an engaging, passionate and informed team with pleasant communication skills, they will have enough reason to return to your business. Prioritize hiring a friendly, efficient and professional team to offer top-notch personalized services for your customers.
5. Make it Effortless for Customers to Reach You
Ideally, your clients should not have any challenges reaching you. If your customers have to go through a lengthy process to get support, they won't bother to use your services in the future. It is wise to scramble an online communication team that responds to social media comments in real-time. Quick response to customer queries makes the clients feel valued. Also, your business's vibrant online presence is a powerful and cheap way to market your brand.
Key Takeaway
At Imagique Salon Suites we believe location and luxury are key to converting more prospects, and all our salon suites are located in convenient locations and feature luxurious finishes and amenities. Contact us today for more information about our salon suites for rent in North Plano, South Plano and Richardson.