Frequently Asked Questions About Renting a Salon Suite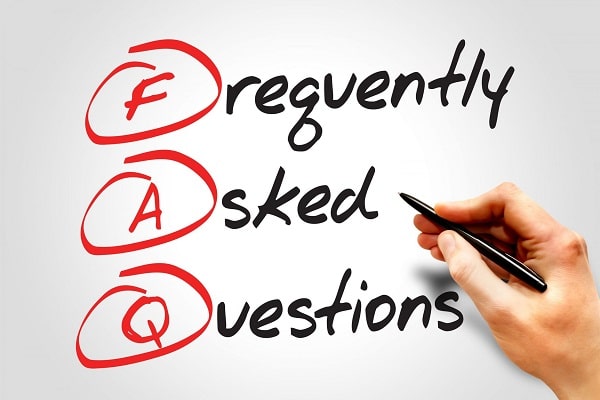 Salon suites have become one of the fastest-growing trends in the hair salon industry. Salon suites offer many benefits, including flexibility, increased freedom and the opportunity to be your own boss. If you're interested in learning more, keep reading for a full breakdown of everything you need to know about salon suites.
What Is a Salon Suite?
A salon suite is an upscale fully set-up mini salon that you can rent. You act as the owner of the salon, and you get to decorate and dictate how the salon operates. Salon suites come with major equipment and furniture, so the start-up costs are minimal. It's an opportunity to start your own salon and be your own boss with minimal risks and costs.
Who Uses Salon Suites?
Professionals in the beauty industry typically use salon suites. Renters are hairstylists, nail technicians, cosmetologists, makeup artists, and barbers. Sometimes, renters from other sectors, such as massage therapists, will rent out a salon suite.
What Are the Benefits of a Salon Suite?
Owning a salon suite is like becoming a business owner without all the start-up expenses. When you rent a salon suite, you get to:
Be your own boss
Make your own schedule
Decorate the salon as you wish
Be a business owner without paying for all the start-up costs such as furniture and major equipment
Keep all the profits of the business
Promote and sell products you believe in (and keep the profits!)
Offer your clients the customer experience you want
What Is Required to Get Started?
A professional can rent a salon suite at any time! Simply find a great provider in your area with a location you love and contact them. Some states require a business license and registration to get started. The salon suite organization should be able to advise you on what steps you'll need to take to get up and running.
When Is the Best Time to Start?
Every day that you continue to work at a traditional salon, you continue to make money for someone else. Take the next big step in your career, and rent out a salon suite as soon as possible!
Why Would I want to Rent a Salon Suite vs. Working at a Traditional Salon?
While you may have a steady schedule and little to worry about, there are many detractions to a traditional salon. Often, salons have drama between the employees, and there's competition on who has the most prominent clientele base. When you're an employee, you don't get to dictate your schedule. You've likely found yourself working holidays you wanted off or canceling plans because your time off wasn't approved. Many salons make you promote their stocked products. Some hairstylists find themselves forced to recommend products to the clients they don't genuinely believe in. Salon suite renters typically report making double or triple their previous incomes.
How Do Clients Feel About Salon Suites?
Clients love salon suites. They receive a more personalized experience and get to support their favorite stylist. It allows for an opportunity for the client and the stylist to bond and builds a stronger relationship. For example, as an owner, you have the flexibility to open the salon for your favorite client during closed hours.
Who Should Rent a Salon Suite?
A salon suite is perfect for anyone ready to be their own boss. You should have an entrepreneurial drive and feel excited about making all the decisions for your new business. While an established client list is helpful, professionals without one can still venture into salon suites. Simply make sure to pick a location with great foot traffic and tackle a marketing plan right away!
Imagique Salon Suites
Are you interested in renting a salon suite in the Dallas area? Imagique Salon Suites has everything you need to kickstart your beauty career. We have three convenient locations in North Plano, South Plano, and Richardson, Texas. Here at Imagique Salon Suites, we are a full-service salon that offers 24/7 access, commercial-style laundry rooms. We also provide a break room and a variety of other beneficial perks. Are you ready to start your journey to greatness? Contact us or complete an application today. It's time to love what you do.